Matias Aguayo
"Rollerskate"
From
Ay Ay Ay
Kompakt (2009)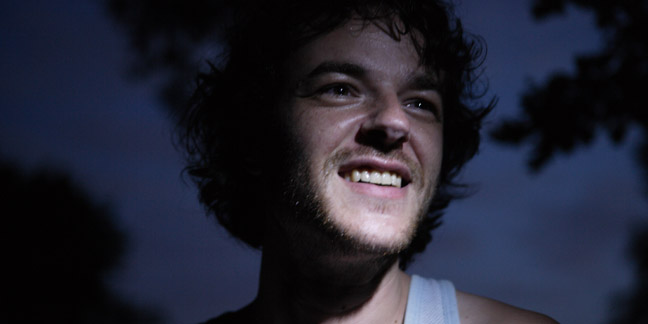 Listen to "Rollerskate" MP3
Dust 'em off, lace 'em up and hit the rink. It's time for couples skate at the roller disco.
With
Ay Ay Ay
, Matias Aguayo (formelly of Closer Music) departs from his more established electronic style and explores a full-on world of left-of-center songcraft riddled with layers of wild vocal effect buckshot.
Ay Ay Ay
is a truly intriguing mix from this Chilean born musician who currently splits his time between Buenos Aires and Paris making music and djing. Matias is at his most playful on tracks such as "Rollerskate", one of the release's most light hearted and unapologetically fun highlights.
Facebook
|
MySpace
|
Kompact