Champagne Riot
"Heart Stab"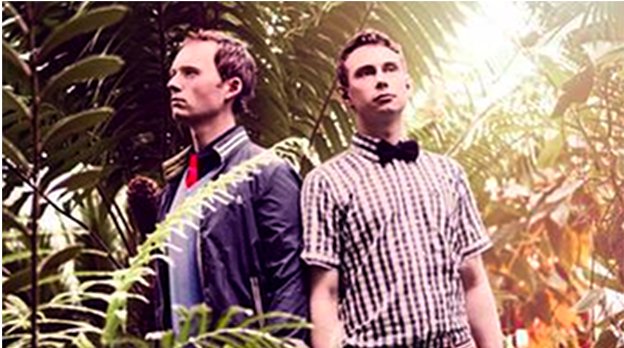 Listen to "Heart Stab" MP3
What began as a solo project of Caspar Bock in 2008, Champagne Riot has since transformed into a duo with the joining of fellow Dane (and music journalist / producer) Anders Reuter. The band's stated inspiration of Hedonism, Dadaism, Nihilism and Abba sums up their sound pretty neatly – infectiously melodramatic tracks which delve head first into the blissful froth of pop.
Head over the Champagne Riot's MySpace page and have a listen to the excellent tracks "Ingrid Bergman" (which has been on our hi-fi for awhile now) and "The Champagne Anthem".
Champagne Riot's next release is slated as a double A-side single "Heart Stab / A Friend of a Friend" for release on 27 September.
Official
|
MySpace