MillionYoung
"Hammock"
From
Be So True
(EP)
Arcade Sound Ltd (2010)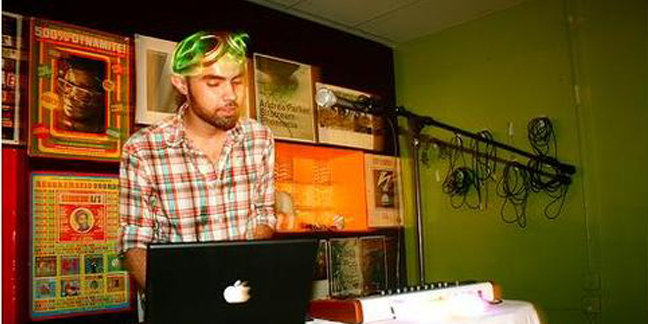 Listen to "Hammock" MP3
First off, MillionYoung is not a one trick pony as many electronic artists seem to be. With several good tracks making the rotation right now you should expect to see this South Florida button pusher around for years to come.
"Hammock" is just one of our highlights but you can find several other outstanding tracks at his official site below.
Official
|
MySpace