The Late Call
"Fribourg"
from
You Already Have a Home

Tapete Records 2010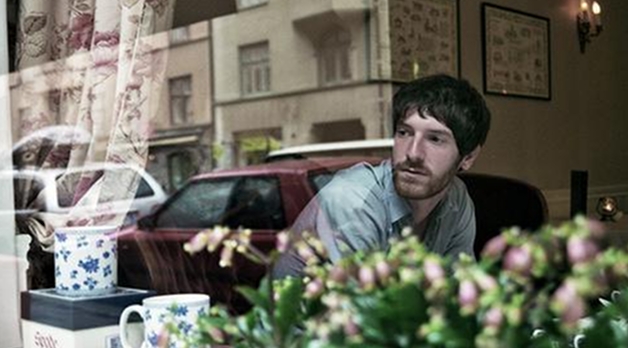 Listen to "Fribourg" MP3
You Already Have A Home
is Johannes Mayer's stunning follow-up release as The Late Call. This new release shows the Stockholm-the based Johannes expanding his sound and venturing out from the introspection of his debut
Leaving Notes
.
The new release is intimate without being close, each track solidly rooted in the core of Johannes's voice and acoustic guitar. Orchestration and percussion are used with deft economy, gently lending shape and depth to the album. And collaborators such as Maria Eriksson from The Concretes and Ylva Ceder complement Johannes's warm and throaty vocals.
You Already Have A Home
speaks to universal life experiences -- working to build a life, the inevitable struggles and setbacks, as well as the incredible joys along the way. All of this driven by a confidence and an unflinching belief that we can shape our own circumstances.
The German label Tapete Records will be releasing a special vinyl version of
You Already Have A Home
which will include the otherwise unreleased track "Valley".
MySpace
|
Tapete Records