Lake Heartbeat
"Golden Chain"
From
Trust in Numbers

Service (2009)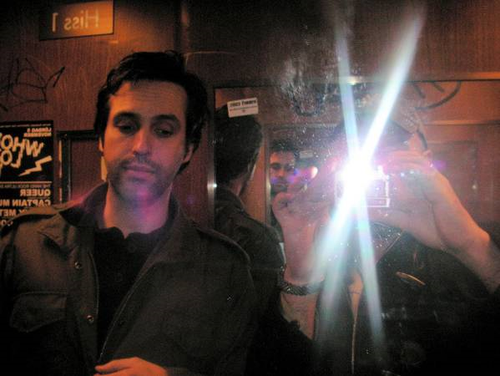 Listen to "Golden Chain" MP3
Trust in Numbers is the debut release from Swedes Lake Heartbeat. The Gothenburg-based duo is made up of Janne Kask (formerly of Brainpool) on vocals and Kalla Kåks on guitar / bass. Put out by Service (home of bands such as The Embassy, The Tough Alliance and Jens Lekman),
Trust in Numbers
glows with hooks and bright, romantic pop. The album is produced by Dan Lissivik of other projects such as Studio and Fontän (listen to "
Early Morning"
from Fontän).
"Golden Chain" is our favorite track from the album, with its modern and sun bleached take on 60's guitar-pop, providing a welcome escape from a shortening of days and the nearing stretch of winter.
Lake Heartbeat (Official)
|
MySpace
|
Service