Monica Rush

"100 doLLa biLL"
From (To Be Released Album)
Self-Released 2009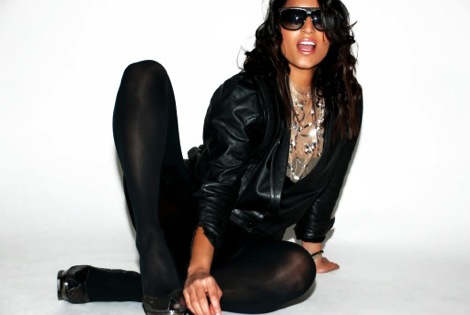 Listen to "100 doLLa biLL" MP3
A young veteran of the New York music scene, Indian-American Monica Rush is a prolific songwriter including the demo of "Bad Girl" for Brittany Spears. Her single, "100 doLLa biLL", takes a tongue in cheek spin on the playgirl being played for her cash.
The single provides a colorful mix of electronic, glam, funk, pop, and hipster-hop. Look for more from Monica Rush on her on her new album slated to drop soon.
Her video for "100 doLLa biLL", directed by Chadd Harbold, is a cool, colorful, graphic art and lyrics driven piece that will get you moving and grinning.
Video
Monica Rush (Official)
|
MySpace