Daughter
"Tomorrow"
Self-released 2010 / 2011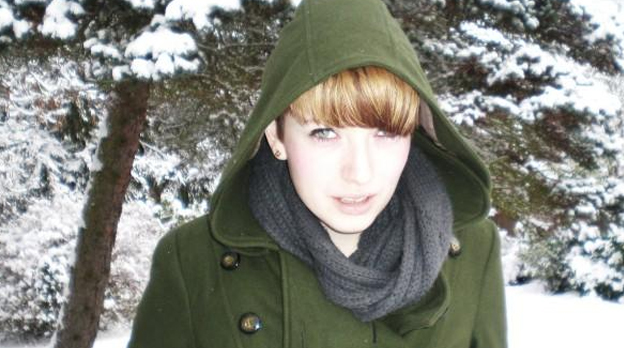 Listen to "Tomorrow" MP3
Daughter is the project of London-based singer-songwriter Elenda Tonra. She has made available a 4-track demos EP which is currently free to download on the Daughter MySpace page. Once of the tracks "Run" has been enjoying some time of the Hype Machine 'Popular' chart. We wanted to share with you a track that is a bit different, something more left of center. This track is the haunting and reverb-heavy "Tomorrow", a plea in the face of the chilly reality we have no doubt will come.
There are quite a few dates for Daughter in London in February and March, so be sure to check her MySpace page for updates. Also, check out the
video
of an excellent live performance of Daughter performing the track "Peter" (Tales From Shop Session).
MySpace
|
Twitter